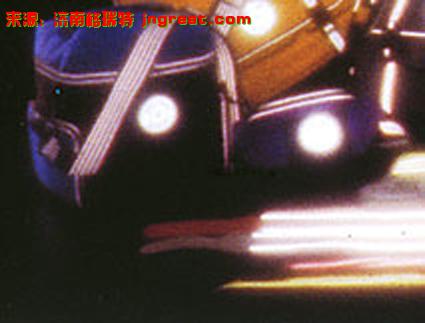 Reflective Printing Accessory
Details
The surface of reflective printing accessory is coated with glass micro-beads, which can produce strong reflective effects; w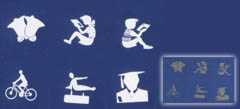 hile the reverse side is coated with hot-melt adhesive. Different characters and patterns can be made according to different needs to obtain different types of reflective accessories, which can generate bright retro-reflective light when exposed to light at any time during the day.
It reforms the traditional technique of sewing reflective marks on clothing and overcomes the drawbacks of single pattern and cumbersome process; it has beautiful appearance, which not only caters to one's personalized and fashion-oriented pursuit but also effectively reduces the traffic accidents and safeguard personal safety.
Demonstration of using method: Fig. http://www.jngreat.com/swf/donghuacn.swf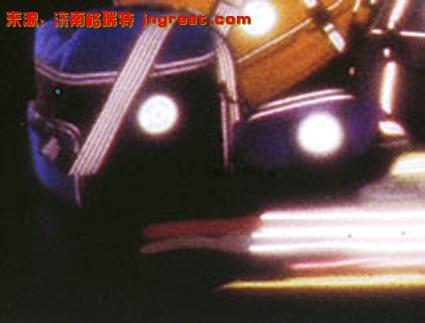 Printing objects: T-shirts, overalls, uniforms, banners, bags, or brochures.
Color: Silver grey
Visible distance: ≥ 200 m
Reflective intensity:> 330Lx/cd • ㎡.

Reflective Effect

Non-Reflective Effect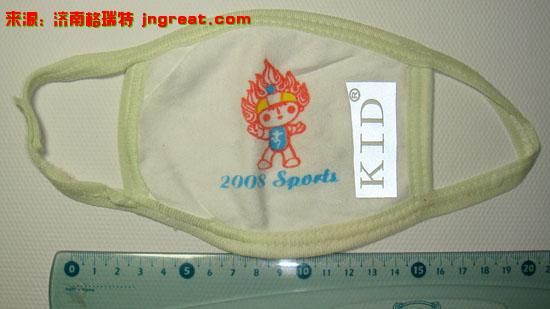 Reflective Effect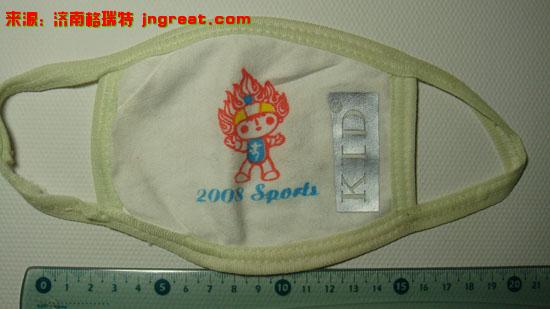 Non-Reflective Effect