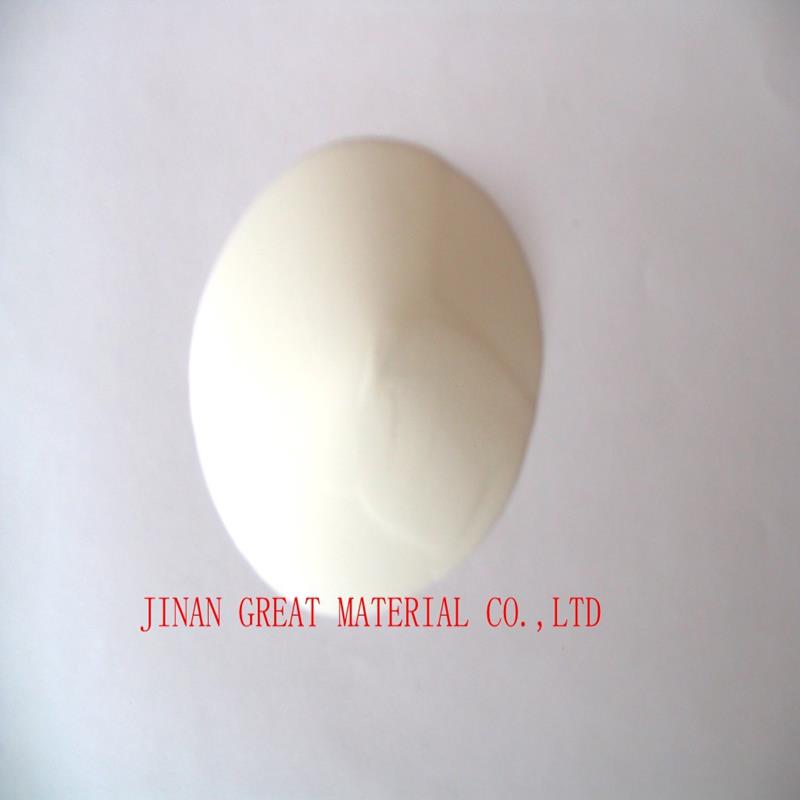 Glass Bead with Refractive Index 1.93Nd
Details
1.93nd glass bead is used for "Exposed-Lens" type retro-reflective articles(e.g., open-type reflective sheets, reflective fabric. reflective tape, reflective yarn) and "Encapsulated-Lens" type retro-reflective articles (e.g., high intensity grade reflective sheet). It can also be used for reflective ink, paint and in the fields of personal security and protective products.
I. Technical Data
Composition

TiO2-BaO-SiO2 GLASS

1.93±0.01Nd

Specific Gravity

4.1±0.2 g/cm3

Color

White

Form:

Fine spheres powder

Size

10-100um

(can be provided by specific request)

≥95%

≤1%

Brightness

400-600 CPL for different type;

The brightness of glass beads used in the reflective fabric meet the EN-471 standard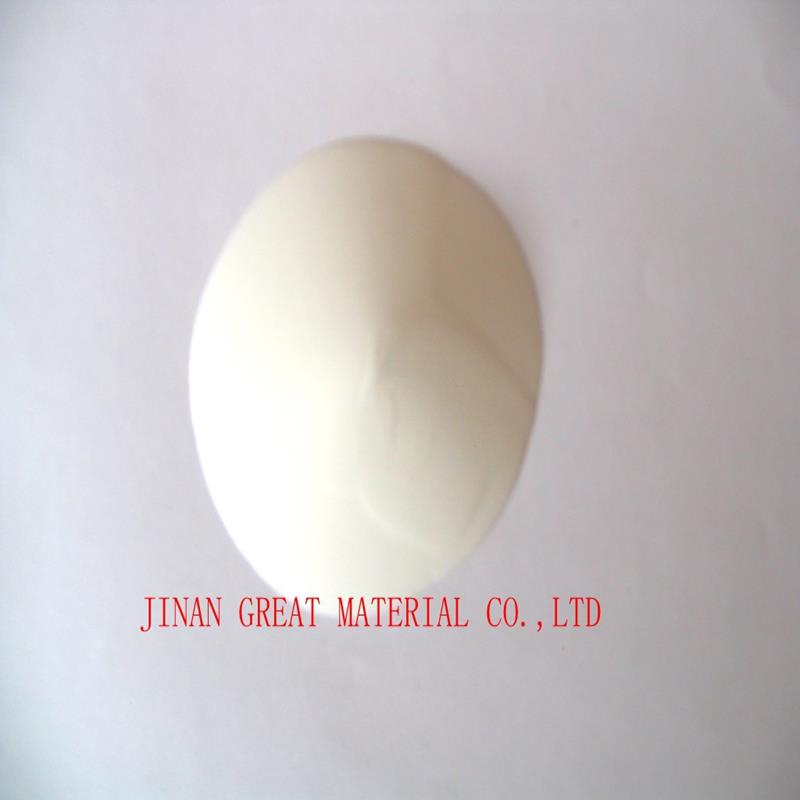 II. Package:
25kg / barrel (Volume: 31cm x 18.5cm), lined with two plastic bags.
Net Weight: 25kg/barrel Gross Weight: 26kg/barrel
III.Storage:
Dry and sheltered
| | |
| --- | --- |
| | |
| 1.93Nd Glass Bead Micrograph | 1.93Nd Outsite Packing |